PANCRACE PROJECT
by Bécheau, Desailly, Maurel, Day, Vysocky
recorded at Saint-Pancrace/Dangolsheim in April 2015, published as a double vinyl on Penultimate Press in 2017.
The Pancrace Project came out of an informal residency curated by the musician and inventor Léo Maurel. Though no determined concept preceded the session a mutual desire to occupy Saint-Pancrace Church and investigate its 1848 organ seemed to bond all the players thus allowing them to do a « tentative d'épuisement » of the place over a week of improvisations and form emerging compositions. So nothing but the place became the only credo in taking possession of this charismatic environment.
***Best of 2017 voted by the Wire magazine, Chicago Reader & Soundohm!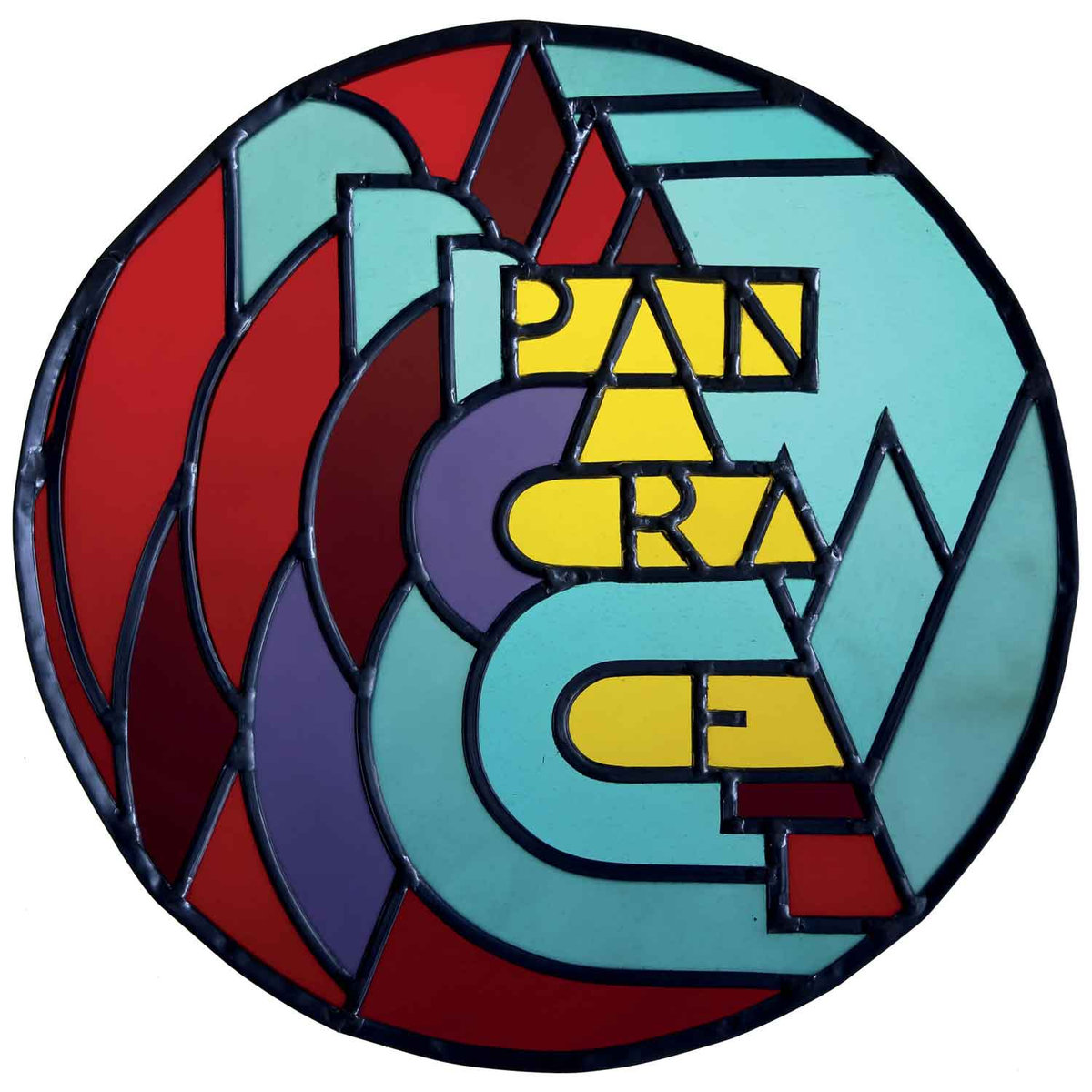 UNBEHAGEN
by Arden Day & Jan Vysocky
2cd digipack, released on chmafu nocords 2016
cdA 7 tracks
cdB Unbehagen live in Paris
… may we not conceive, then, that a day will come when those ears will be no longer needed, and the hearing will be done by the delicacy of the machine's own construction?
Samuel Butler, "Erewhon: The Book of Machines"
All tracks on CD A were created in studio except Stratagème #3, which was recorded in collaboration with Léo Maurel (Boîte à Bourdon) at the church of Dangolshei during the Pancrace residency. CD B contains a 37 minutes long live piece, which has been recorded in one timeline during a concert in Paris with the participation of Adrien Daoud (saxophone). Design by Wolfgang Natlacen on KOPFSCHLAG.COM
Sponsored by SKE
Video Live performance @ Plateforme, Paris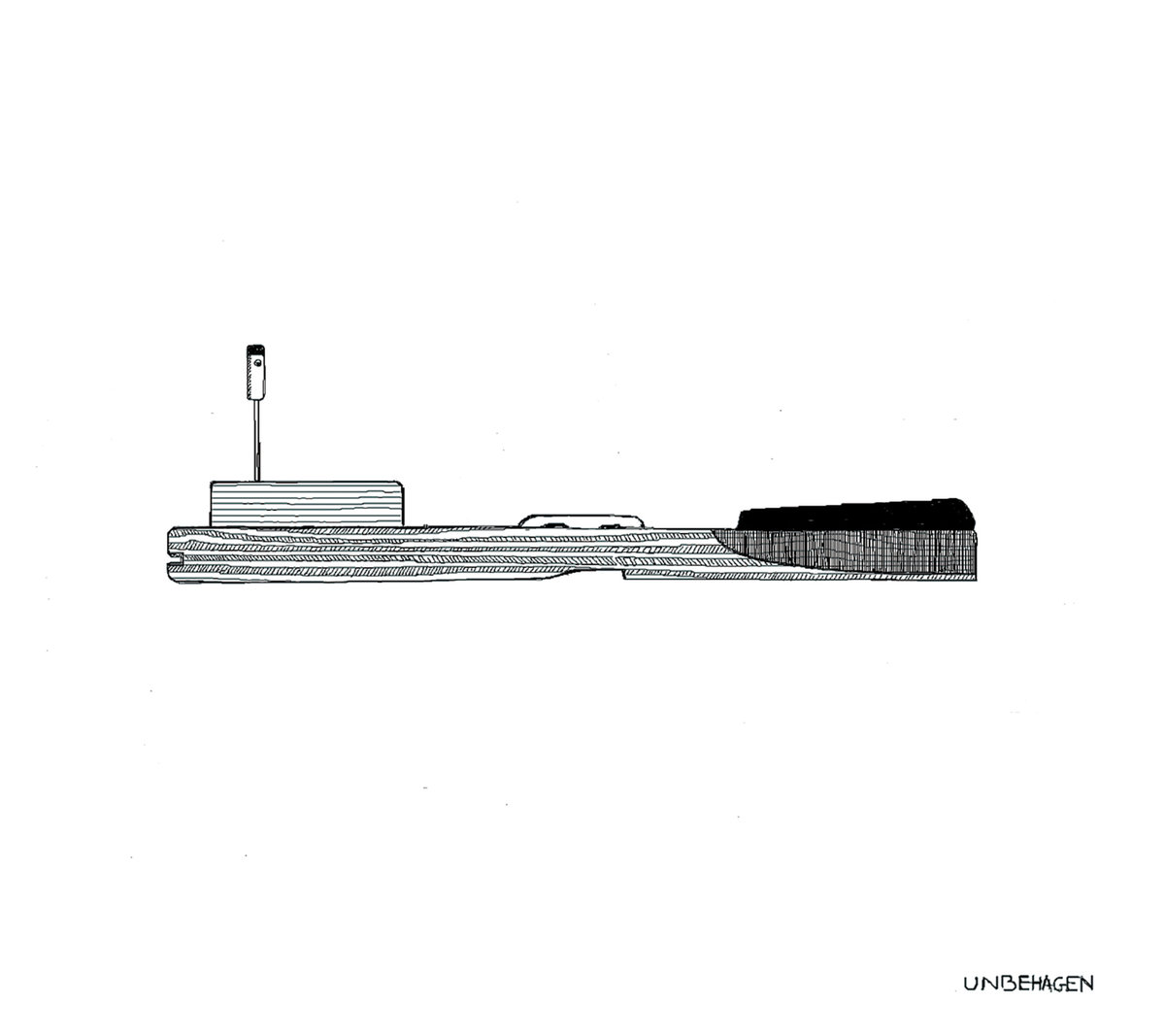 DESYNCHRONISATION
by Jan Vysocky
7 tracks
released as digital album and limited CD edition
"Movement is not going towards an objective; it has become the objective in and of itself..."
Hartmut Rosa
Album inspired by the theory of Hartmut Rosa and his critics of time and social acceleration.
Recorded on a stereo track as continuous improvisations with AM radio, π-synth, Shruti Box live feedback and processing of piano samples played by Arden Day.
Thanks to Pierre Dumenthier, Marion Uguen and the city of Rueil-Malmaison
Recorded at Atelier Grognard, Rueil-Malmaison, December 2014, during a 4 hours live performance with five dancers "Le Grand Atelier" .
Mastering at studiocairos.com
Cairos edition, 2015.